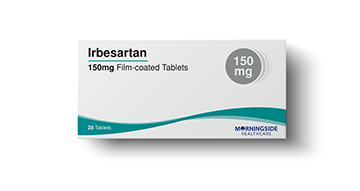 Irbesartan
| | | | | |
| --- | --- | --- | --- | --- |
| Strength | 150mg | 300mg | | |
| Form | Tablets | Tablets | | |
| Pack Size | 28 | 28 | | |
| | | |
| --- | --- | --- |
| Strength | Form | Pack Size |
| 150mg | Tablets | 28 |
| 300mg | Tablets | 28 |
| | | |
| | | |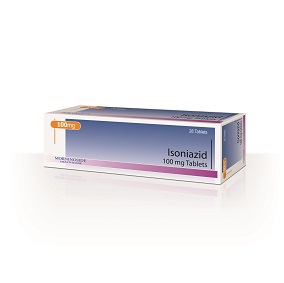 Isoniazid
| | | | | |
| --- | --- | --- | --- | --- |
| Strength | 100mg | | | |
| Form | Tablets | | | |
| Pack Size | 28 | | | |
| | | |
| --- | --- | --- |
| Strength | Form | Pack Size |
| 100mg | Tablets | 28 |
| | | |
| | | |
| | | |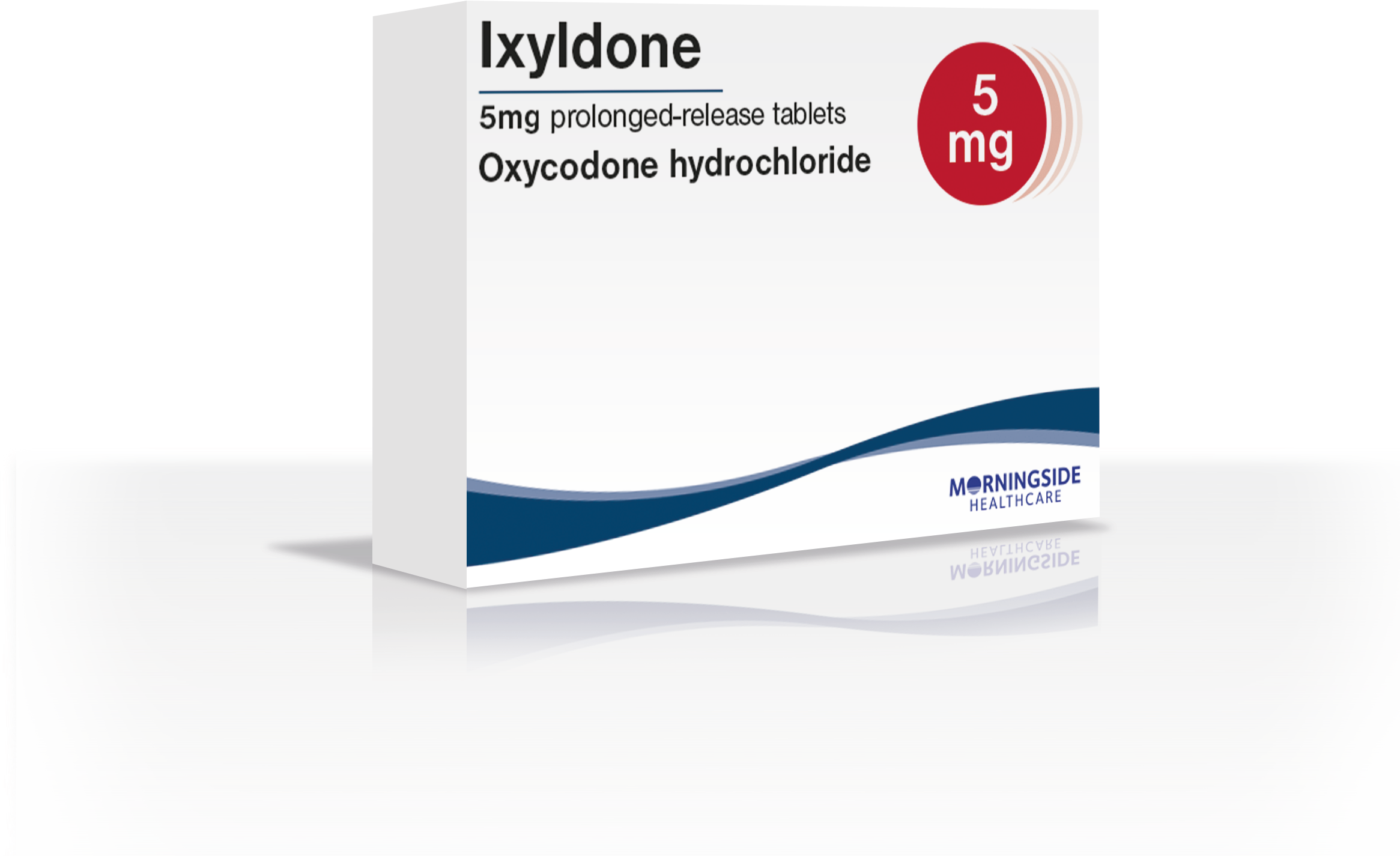 Ixyldone
Oxycodone hydrochloride
5mg, 10mg, 15mg, 20mg, 30mg, 40mg, 60mg, 80mg
| | | | | | | | | |
| --- | --- | --- | --- | --- | --- | --- | --- | --- |
| Strength | 5mg | 10mg | 15mg | 20mg | 30mg | 40mg | 60mg | 80mg |
| Form | Tablets | Tablets | Tablets | Tablets | Tablets | Tablets | Tablets | Tablets |
| Pack Size | 28 | 56 | 56 | 56 | 56 | 56 | 56 | 56 |
| SmPC | | | | | | | | |
| Patient Leaflet | | | | | | | | |
| | | |
| --- | --- | --- |
| Strength | Form | Pack Size |
| 5mg | Tablets | 28 |
| SmPC | | |
| Patient Leaflet | | |
| 10mg | Tablets | 56 |
| SmPC | | |
| Patient Leaflet | | |
| 15mg | Tablets | 56 |
| SmPC | | |
| Patient Leaflet | | |
| 20mg | Tablets | 56 |
| SmPC | | |
| Patient Leaflet | | |
| 30mg | Tablets | 56 |
| SmPC | | |
| Patient Leaflet | | |
| 40mg | Tablets | 56 |
| SmPC | | |
| Patient Leaflet | | |
| 60mg | Tablets | 56 |
| SmPC | | |
| Patient Leaflet | | |
| 80mg | Tablets | 56 |
| SmPC | | |
| Patient Leaflet | | |
| | | |

Click here for a Safety Leaflet on opioid medicines to help patients and their families reduce the risks of harm.
All pictures shown are for illustration purposes only. Actual product packaging may vary.
Please refer to full SmPC text before prescribing. Adverse events should be reported. Reporting forms and information can be found at www.mhra.gov.uk/yellowcard or search for MHRA Yellow Card in the Google Play or Apple App Store. Adverse events should also be reported to Morningside Healthcare Ltd.'s Medical Information Department on Tel: 0116 478 0322.