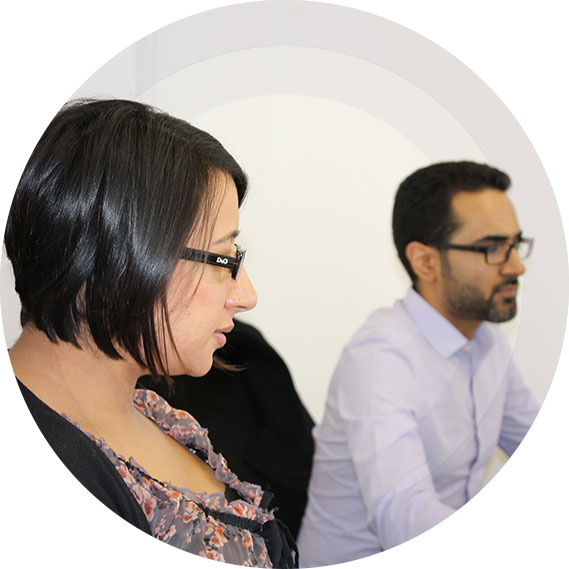 The Morningside Team
Rooted in strong family values the Morningside team is experienced, reliable, trustworthy and dynamic. Whilst maintaining our core family heritage we have welcomed highly experienced professionals to enhance our abilities.
Our management team includes experts with over 25 years of experience within a variety of pharmaceutical companies, including regulatory, product development and manufacturing businesses. We are proud to draw upon this wealth of experience, which enables both the company and individual employees to fulfil their potential.
The success of our business has attracted ambitious, dedicated people who are committed to consistently providing the highest levels of quality.