"
Morningside Healthcare has a great family feel, here you're not just a number. We know each other as members of a family would know each other.
"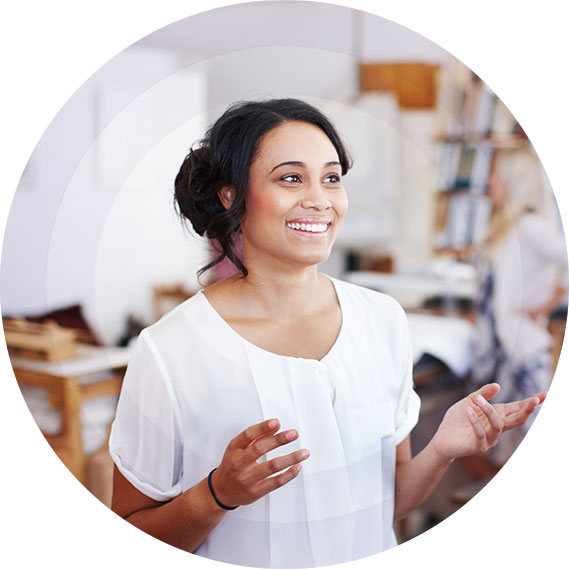 Careers
Whether you have a wealth of experience or are just starting your career in pharmaceuticals, Morningside Healthcare can help you to succeed.
At Morningside we are proud of our family values, and this is reflected in our working culture. We strive to support each and every member of our team, to ensure that they reach their potential so that together we can provide the best possible service to our customers.
Current Vacancies
If you are interested in finding out more about future opportunities with Morningside Healthcare please get in touch:
MORNINGSIDE HEALTHCARE
HR Department
Morningside House,
Unit C, Harcourt Way,
Meridian Business Park,
Leicester.
LE19 1WP.
T: +44 (0) 116 2045950
F: +44 (0) 116 2470756
E: This email address is being protected from spambots. You need JavaScript enabled to view it.