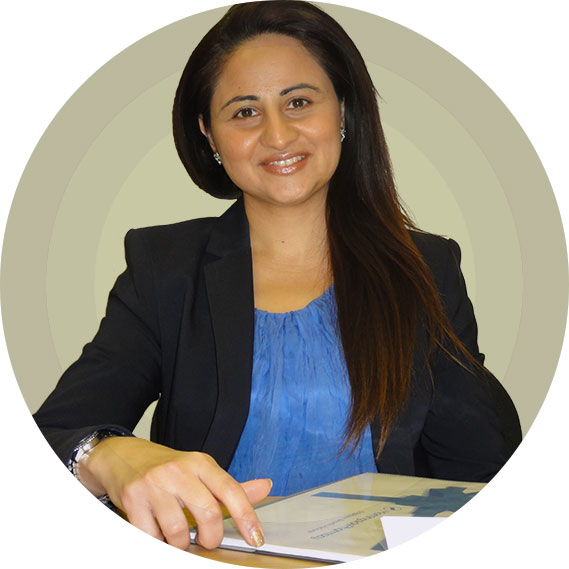 About Us
Morningside Healthcare is committed to delivering quality products that help to build a brighter future. Together with our partners, we are committed to developing new, exciting therapies and increasing global access to current medications.
Morningside Healthcare has been licensing and supplying pharmaceutical products since 2001. We currently have over 100 product marketing authorisations and with a constant stream of new launches every year we are rapidly growing our presence both in the UK and global markets.
Our ever expanding portfolio of products span across a range of therapeutic areas which include:
Cardiology
Dermatology
Endocrinology
Gastroenterology
Gynaecology
Immunology
Neurology
Oncology
Rheumatology
Morningside Healthcare is one of three companies which collaborate to understand the dynamics and needs of the healthcare market and ultimately deliver the highest level of customer care and service.
Morningside Healthcare's own expertise lies in the research, development and licencing of new products. Our team identifies niche molecules in a wide range of therapeutic areas. Our specialist skills have enabled us to develop products which have been traditionally seen as difficult to develop and thus enabling us to lead the market. Our team also has experience in bringing to market licenced products which have previously been used as unlicensed products.
We also understand the importance of supply continuity for prescribers, pharmacies and patients. Our extensive collaboration with Morningside Pharmaceuticals provides us with the expert knowledge of manufacturing, batch release, logistics and distribution in the pharmaceutical industry. This coupled with our excellent relationships with leading wholesalers and stockists enables us to deliver our products in an effective and efficient manner to our customers.
With our origins in community pharmacy we also appreciate the needs of patients and their carers.
This unique background and combined experience sets us apart from other companies in this sector and has helped to build the great reputation for Morningside Healthcare.
In the United Kingdom, our products are readily available through short and main-line pharmaceutical wholesalers as well as large pharmacy chains.
Our reach is global too. We can manufacture and supply products globally with the same efficiency and effectiveness that is synonymous with a Morningside company.